Antti Koskenrouta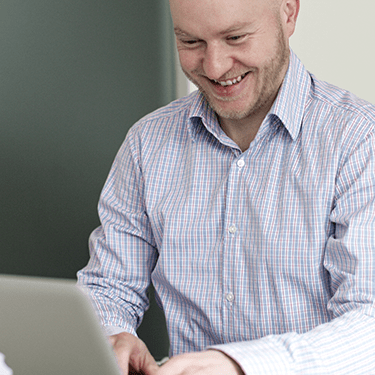 Mukava's founder Antti Koskenrouta created his first website in 1997. Today Antti specializes in building large-scale WordPress implementations, and his passion for WordPress has led him to be an active participant in the Washington DC WordPress community and a four-time speaker at WordCamp developer conferences.
Antti has worked on WordPress projects for clients such as the District of Columbia Public Schools, Comcast, Virginia Tech, Metropolitan Shuttle, and StepAfrika. Antti's greatest strength is pairing his business background with solid knowledge of web technologies that together create simple and effective solutions to his clients' web challenges.
Outside work Antti enjoys CrossFit, taking his dogs Logan and Honey out for long walks, traveling wherever and whenever possible, and having an occasional gin and tonic.
WordCamps Antti has attended
WordCamp Baltimore 2013
WordCamp Baltimore 2014
WordCamp San Francisco 2014
WordCamp Seattle 2015
WordCamp Boston 2015
WordCamp London 2016
WordCamp Baltimore 2016 *
WordCamp US in Philadelphia 2016
WordCamp Chicago 2017 *
WordCamp Washington DC 2017 *
WordCamp US in Nashville 2017
WordCamp Rotterdam 2018
WordCamp Boston 2018
WordCamp Baltimore 2018 *
* Denotes a WordCamp where Antti was a speaker