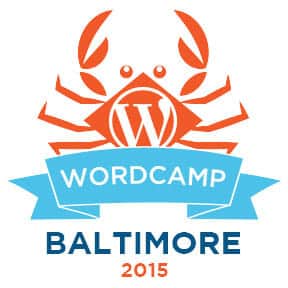 September 29, 2015 by Antti Koskenrouta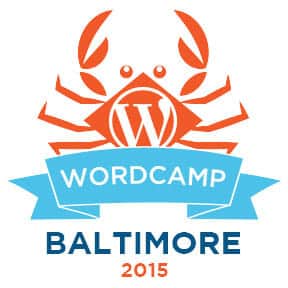 I attended my third WordCamp Baltimore on September 12th, 2015 and, once again, had a great time. The thing I enjoy the most about WordCamps is the people: the Camps are a great opportunity to spend time with old friends and make new acquaintances. Exchange ideas with colleagues and – as silly as it may sound – feel the camaraderie. Being a solopreneur who works from home, it is something you often long for.

The event was well organized and most of the talks I attended were excellent. The talks I attended were both from the "developer" and the "business owner" tracks. A few talks that really stood out were Anthony D. Paul's War Room Collaboration across the Internet Canyon and Sang-Min Yoon's "Nobody wants a Slow Website". The presenters were knowledgeable and it was obvious they had put effort into their presentations. Well done!
However it seemed like there was some overlap in the topics covered (Melodie Laylor's talk "Getting People to Give You Money via WordPress" and Tim Sisson's talk "Growing Your Nonprofit with WordPress", for example). Perhaps the organizers thought the talks were aimed at slightly different audiences. Either way the topics were timely and interesting so covering it from different angles is not a bad thing.
To show my support and appreciation for the work the organizers do, I participated in the WordCamp as a "freelance sponsor." I did it because I wanted to give back to the WordPress community both locally and at-large. I'm already looking forward to attending WordCamp Baltimore 2016!