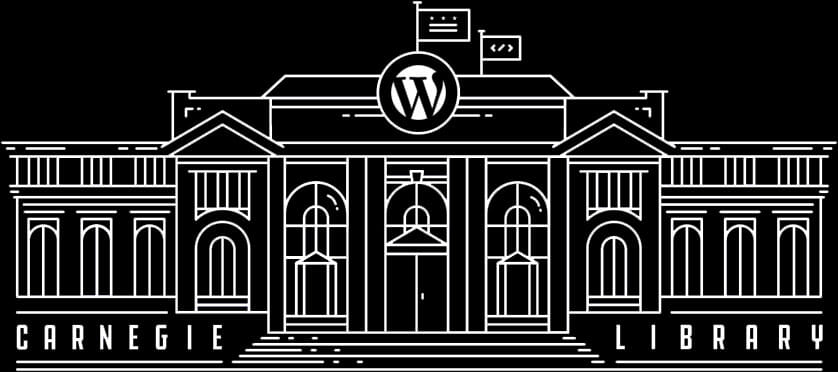 June 23, 2017 by Antti Koskenrouta
After a decade in the making, Washington, DC is finally getting its first WordCamp! Scheduled for July 14-16, 2017, the inaugural WordCamp DC will be held at the historic Carnegie Library in downtown. We're so excited about the WordCamp and wanted to support in the form of a microsponsorship.
We're looking forward to attending the WordCamp and hope to see all of you there!