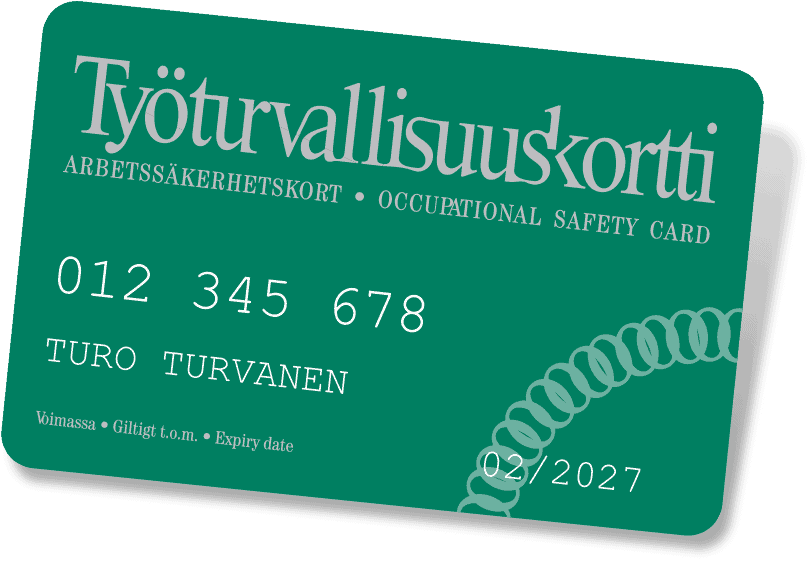 July 15, 2015 by Antti Koskenrouta
Turvakoulutus Akatemia (Finnish for Safety Training Academy) is my brother's business that offers Finnish Occupational Safety Card Training as well as Finnish Hot Work License Training in my native Finland.
In addition to launching his business, my brother Tuukka wanted to learn basics of WordPress. As an exercise, we built his site using one of the default themes, Advanced Custom Fields, and a couple of other plugins.